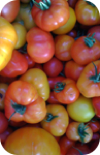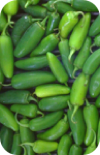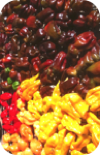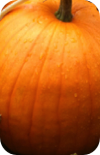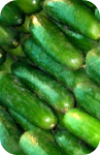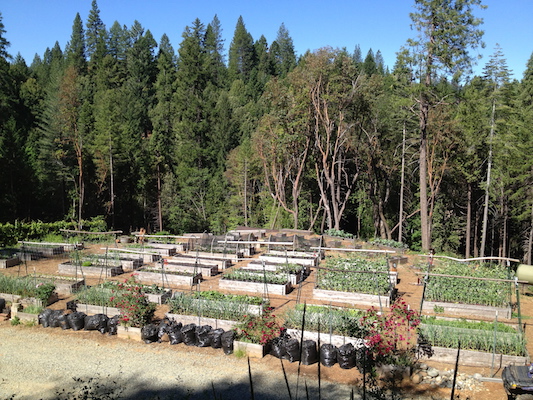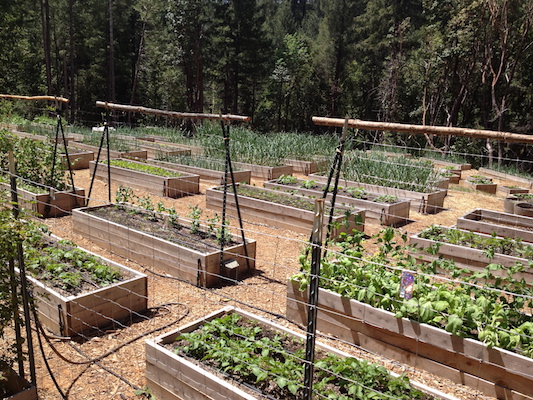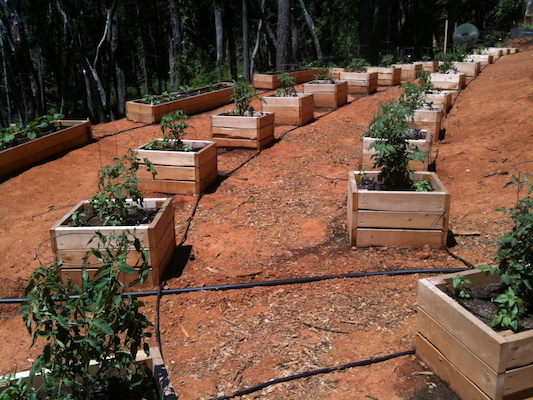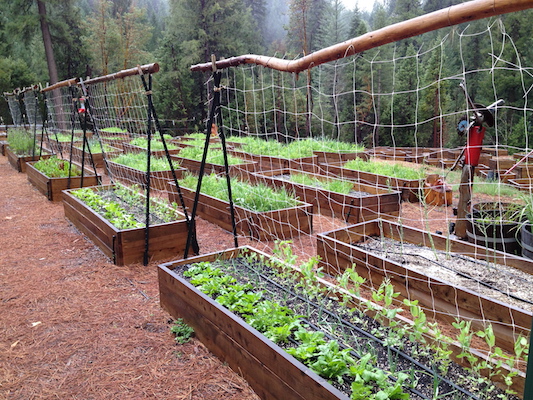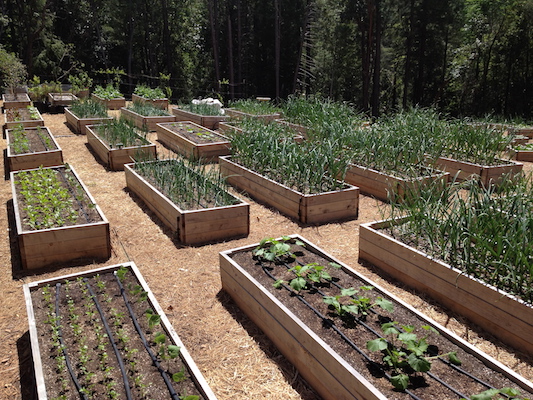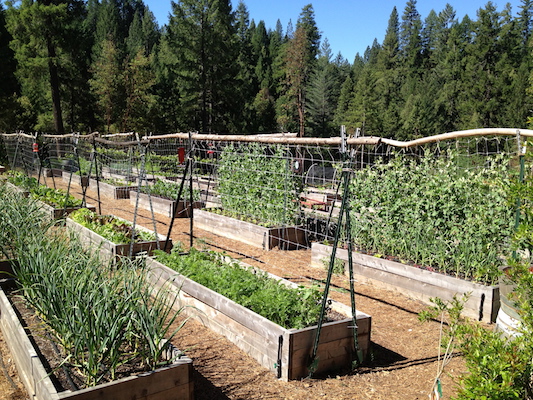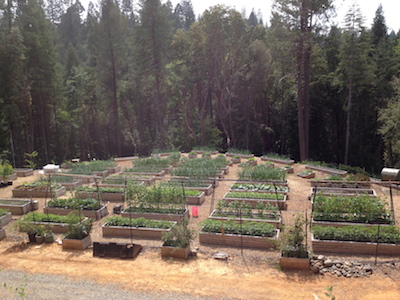 Meet Your Soil Stock CSA Farmers
Who grows your food?     We are blessed with the opportunity to start a small garden three years ago which has more than doubled in size each season. We quickly realized the benefits of growing our own produce- better flavor, better nutritional value, hours freshness, and safe poison-free food. After sharing the fruits of our labor with friends and family, it was apparent that everyone was looking for a fresh, safe, and local source for their produce.
    We strictly use responsible and sustainable, eco-friendly practices in our garden. Our true focus crop is the rich and healthy productive soil that lies below which will help make all our plants thrive and fruit strong throughout their life cycle.  Our micro-scale farm allows us to personally watch over every plant daily and nip problems before any chemical applications are needed. Our farm is irrigated with the same pure, clean and untreated well water we drink.
       It's important to us, so we know it's important to you. That's why we only use GMO-free, certified organic seeds and starter plants. We have organic soil and organic compost in our raised garden beds. And we use only certified organic fertilizer and compost tea to feed our veggies.
     From the first seed planted of the season, we are committed to our garden and our members each and every day. Hard work and bountiful rewards lie ahead. Sharing with our local communities and friends a product we stand behind is a great reward. Giving our son the chance to see where the food on his plate comes from is yet another added bonus that has improved our way of life!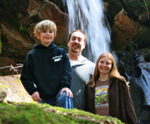 Meet the Ledson's Family Farmers - Kyle, Jeff & Christina Ledson. You'll find us digging in the garden dirt daily. Green thumbs in training pulling weeds by day, bluegrass pickers by night. We enjoy life together on the farm with our best friend, Ziggy, our veggie-eating German Shepherd.