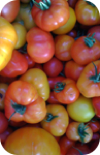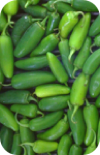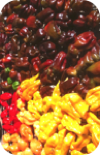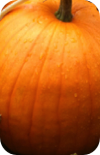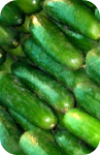 Our Summer Produce Packages
Summer Harvest?     We offer a few different shares options for our Summer Harvest Program. All prices and packages subjected to availability. We have very limited space and once our shares are sold out, we will not be accepting any new members until next season. Prices will vary depending on your delivery location.
FULL Vegetable Share            price $625 - 650 / season*
•Weekly shares of our fresh vegetables & herbs throughout the Summer Season

•The most produce variety of all share sizes

•Expect about 20 weeks of deliveries or local pickups

•We try to fill our delivery grocery tote bags up heavy for our full share members

HALF Vegetable Share            price $400 - 425 / season*
•A half portion of our weekly fresh vegetables & herbs

•half share members may miss certain crops if there's not enough to go around

   We deliver to Camptonville, Downieville, and Sierra City on a weekly basis during our Summer Harvest Season. We strive for 20 weeks of deliveries but Mother Nature will always make the final decisions. As always, members are welcome to visit the farm, meet the veggies, and pick up their shares in person.
*ALL PRICES AND SHARES ARE SUBJECTED TO AVAILABILITY. PRICES MAY CHANGE- PLEASE INQUIRE