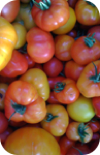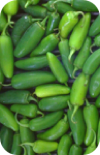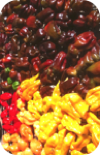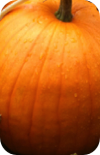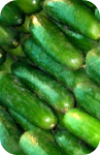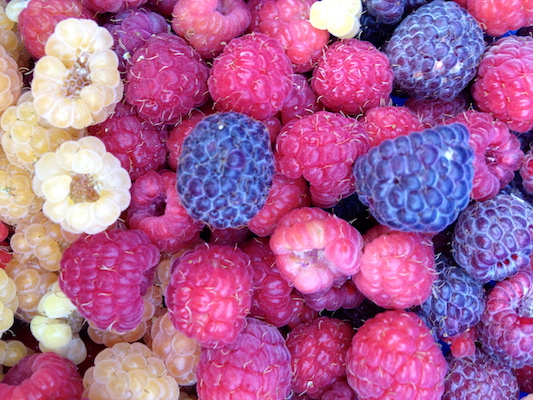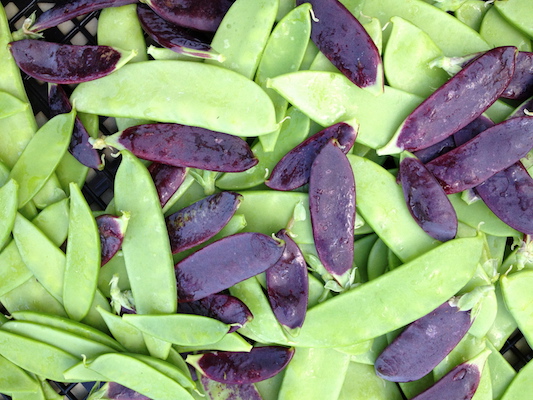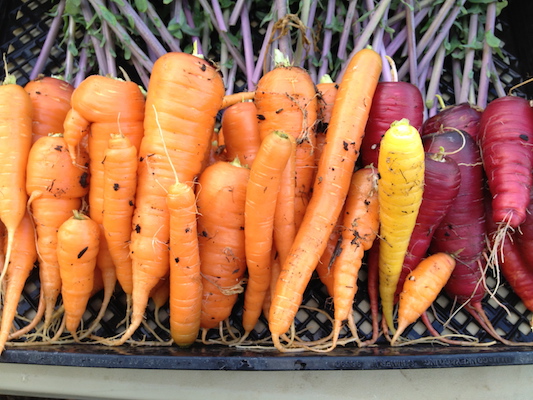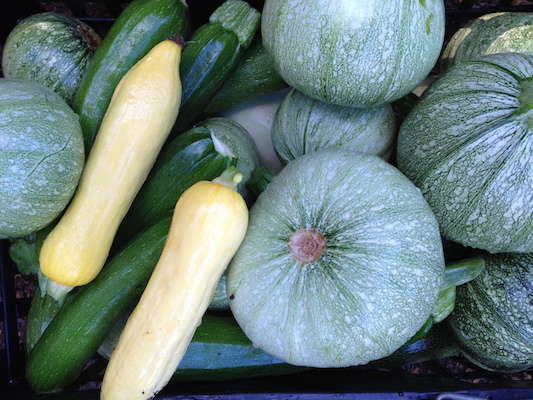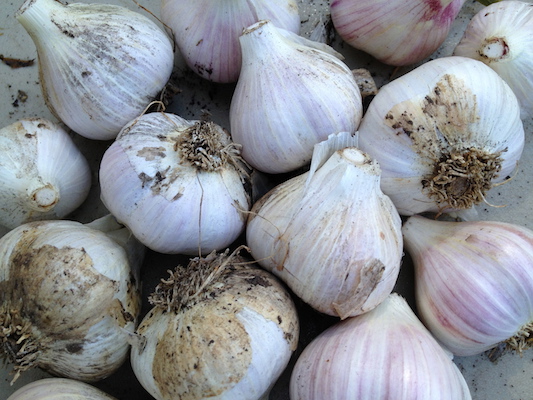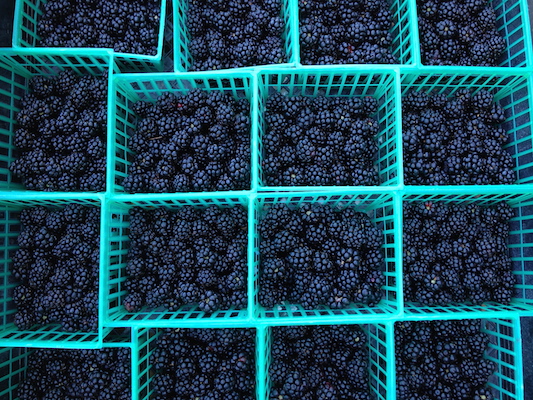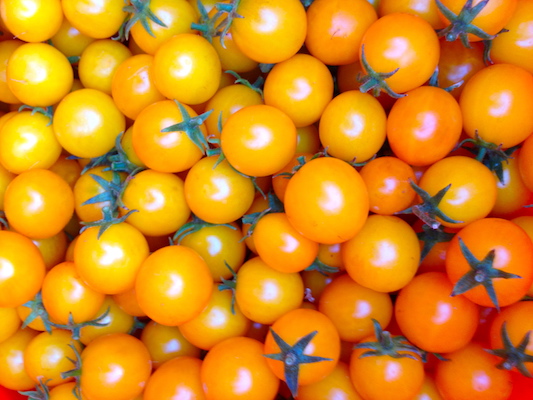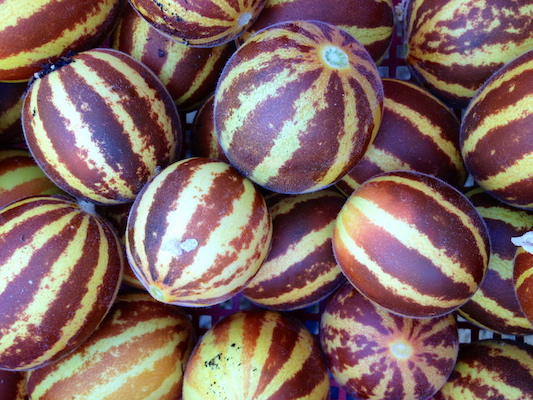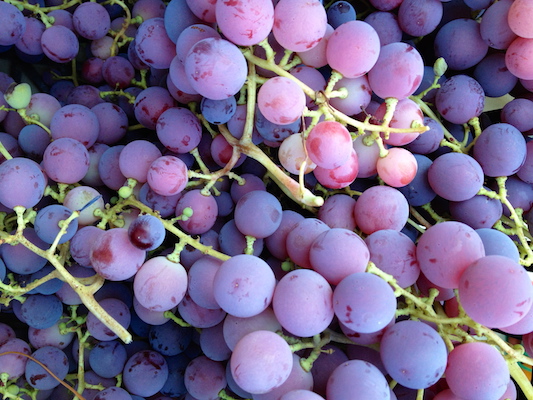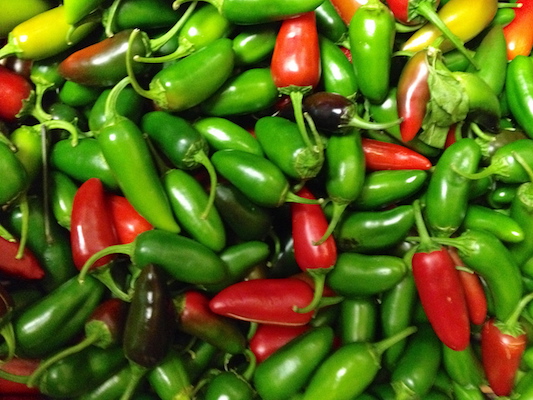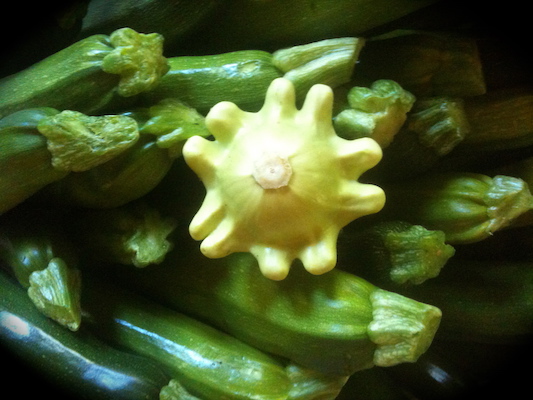 WHY BUY
   LOCALLY
      GROWN?
Discover the benefits of buying local food from local family farms. Food is fresher than anything the grocery store has to offer & that means it is more flavorful as well as nutritious. Good for taste, good for health, & good for your local economy. Buying directly from family farmers helps feed family farmers.

CSA Family Farm - Local Harvest
Vine-Ripened, Fresh Produce
COMMUNITY SUPPORTED AGRICULTURE
Our family micro-farm is located along the West Sierra foothills in Camptonville, California. We deliver "hours fresh" produce weekly to our hometown in Incline Village and points between including Sierra City & Downieville. With a small sized, hands on approach, we eliminate nasty pesticide & chemical use producing the most flavorful produce you would expect to find from your very own backyard. We are Earth-friendly, responsible and sustainable farmers helping to provide for and grow our community with a LOCAL natural food option.
What is CSA?    What are the CSA Member Benefits?